The hunt for the perfect bathroom vanity turned out to be right in front of our eyes! I checked craigslist daily, had my list of antique shops in surrounding areas ready to tackle, when the name of a place in town came to mind one morning. I packed up Jude to check it out, and there were THREE we would have been happy with. This was our favorite, and we got a really good deal! (I think it's from the 1850's - any appraisers out there know?)
We will chop off the legs to make it the right height for a vessel sink.
So, now we are looking for a little something like this on top,
something like this on the bottom,
something like this beside, for trash,
something like this for the knobs,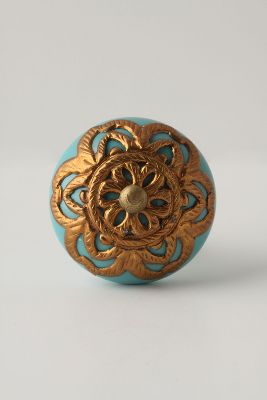 and maybe a little subway tile on the wall.
I like aspects of this picture: the mirror, the sink, the simplicity, white honeycomb tile paired with white subway tile and dark grout on both. But it's a bit too stale for me. Throw in some bright curtains, an old chunky dresser, a creamy color on the walls, and we're in business!
Really, anything will be an improvement :)
Before I continue our bathroom hunt, I have a birthday boy turning EIGHT in 12 days. I have a couple of these to make...
And, most definately more of these to make...
Jalapeños cut in half, de-seeded, stuffed with goat cheese, topped with prosciutto. Baked at 350 until it looks like this.
You could substitute cream cheese if you don't like goat cheese. I never thought I did until I had these. (Thanks Robyn :) Now I'm hooked!